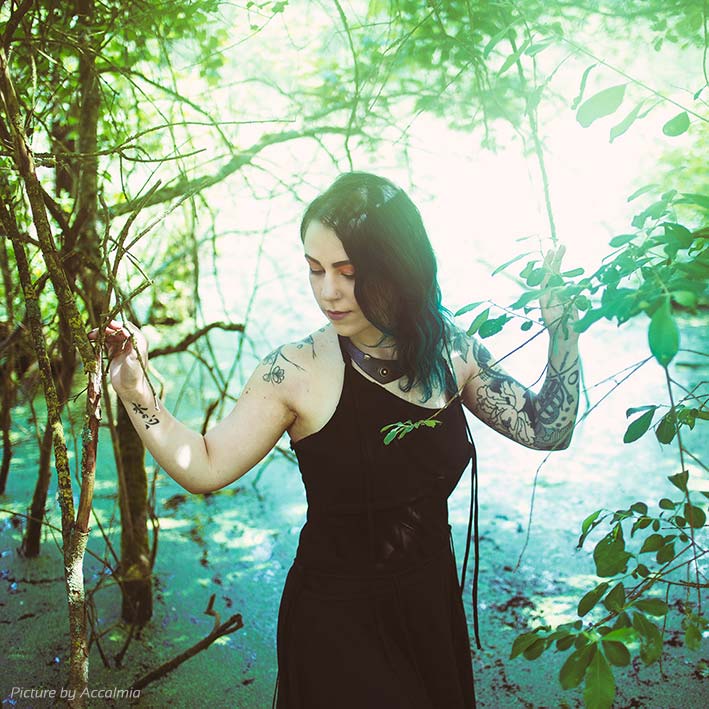 I'm Mizu, tattoo artist trained in illustration and graphic design. Since my childhood, I only aspire to create beautiful pictures, and this is with joy that today it is my full time job.
My professional journey also led me to create them to ornate human bodies.
My main influences take place in Japan, as a passionnate of japanese culture since my teenage years, Art Nouveau with artists such as Alfons Mucha, and symbolism.
Music is also very important to me, especially extreme and atmospheric Metal, therefore I will be more than happy to answer to musicians looking for visuals.
Feel free to contact me for your tattoo or illustration projects.